ROLE
Creative Technologist

Hello! Namaste!
Akshay Baweja
Akshay Baweja is a creative technologist, researcher, and artist creating interactions that focus on non-screen-based displays. He believes non-visual information perception to be the future of human-computer interactions. He graduated from Parsons School of Design, New York City with his master's degree in design & technology.
Experience
Embedded Systems Engineer @ 10XBeta

July 2021 - Present

At 10XBeta, I am an Embedded Systems Engineer working with the research team to design and develop healthcare devices that meet strict medical standards and FDA regulations. My expertise in product design and embedded systems engineering helps create innovative solutions that enhance healthcare accessibility and outcomes.

2021

Research Assistant @ Parsons School of Design

February 2021 - June 2021

As a research assistant, my duties are to assist

Mr. Kyle Li

with his ongoing research projects revolving around building games and new interaction models for videogames.

Research Assistant @ Parsons School of Design

March 2020 - Present

As a research assistant, my duties are to assist

Mr. Harpreet Sareen

with his projects which involve a vivid array of subjects such as Cyborg Botany, Experimentations with plants, New HCI Technologies, and models, interactive installations.

2020

Student Assistant @ The New School Making Center

August 2019 - December 2019

As a student assistant at the New School Making Center, my duties were to assist users at the making center with designs, fabrication and post-processing.

2019

Hardware Design Engineer @ CareDose

June 2018 - December 2018

As a Hardware Designer, my duties were to design electronic systems, Schematic Layouts, PCB Layouts, and design test benches for quality control and verification of previously designed systems.

2018

Electronics Lab Lead @ Maker's Asylum

September 2017 - June 2019

At Maker's Asylum Delhi, I headed the Electronics Lab. My duties included designing and executing community driven projects, conduct workshops and mentor members and students at the space.

Product Designer @ Hello World Labs

June 2017 - August 2017

I was responsible for designing and developing IoT products for the Hello World Labs.

2017

Maker In-Residence @ IKP Knowledge Park

June 2016 - July 2016

At IKP Knowldege Park, I designed projects and a wide array of workshops including PCB Design, Basics of Electronics, Mobile App development and much more.

2016

PCB Design Intern @ Robosoft Labs

June 2015 - July 2015

Worked as a PCB Designer where I designed and analyzed PCB Designs ranging from sensor boards to development kits.

2015
Academics & Accomplishments
Departmental Honors

Parsons School of Design

2021

Physical Programming Language

Publication

Haptic Glove Display
Enabling Sensory Substitution

Publication

2020

Presidents Scholarship 2019-2021

Parsons School of Design

MFA - Design and Technology

Parsons School of Design

2019

Gold Medalist 2018

Guru Gobind Singh Indraprastha University

2018

Ring-O: Gesture Recognition

Publication

Winner @ MHacks 2017

University of Michigan

Guest Instructor

Feminist Approach to Technology (NGO)

Winner @ HackIITD

Indian Institute of Technology, Delhi

Bachelor of Technology - ECE

Guru Gobind Singh Indraprastha University

2014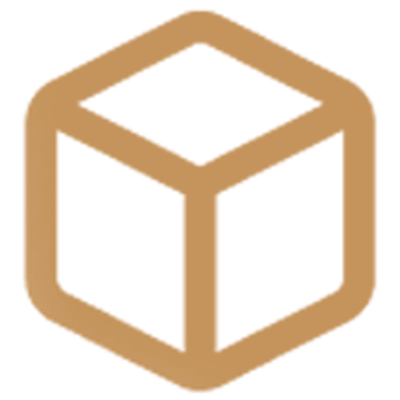 Product Design
Software Development
Hardware Design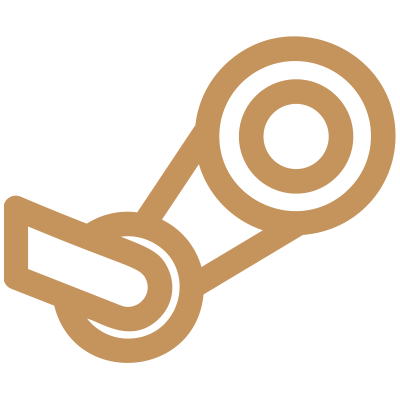 E-Sports Player
About Me
A creative technologist, researcher and an electronics engineer who believes in perception of information beyond screen based interfaces.
Akshay Baweja hails originally from Delhi, India, currently living in New York City pursuing his masters degree in design and technology from Parsons School of Design. He completed his bachelor's in electronics and communication engineering.
His interests apart from going geek in technology are travelling, e-sports and spending his time exploring new places in the city.
Get in Touch
Hey, Thanks for coming this far. I'd love to know more about you. Drop me a line.
ADDRESS: New York, USA
EMAIL: contact@akshaybaweja.com
WEBSITE: akshaybaweja.com

Have a great day!